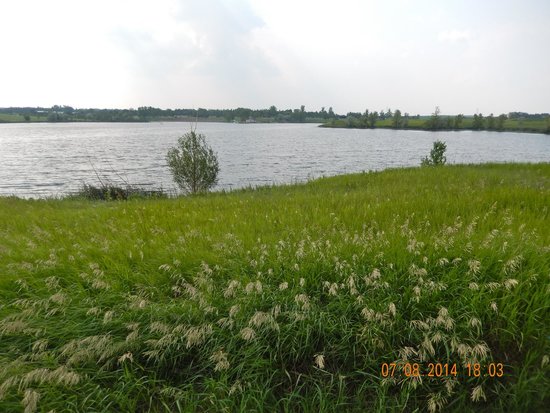 Please join us for our annual McDowell Dam Service, Shelter #1 at 10:00a on Sunday, August 13.  Bring your own chairs.  If you would like to stay for lunch, bring your own sack lunch or something to grill. Let us know you're coming on the facebook event! 
Read More →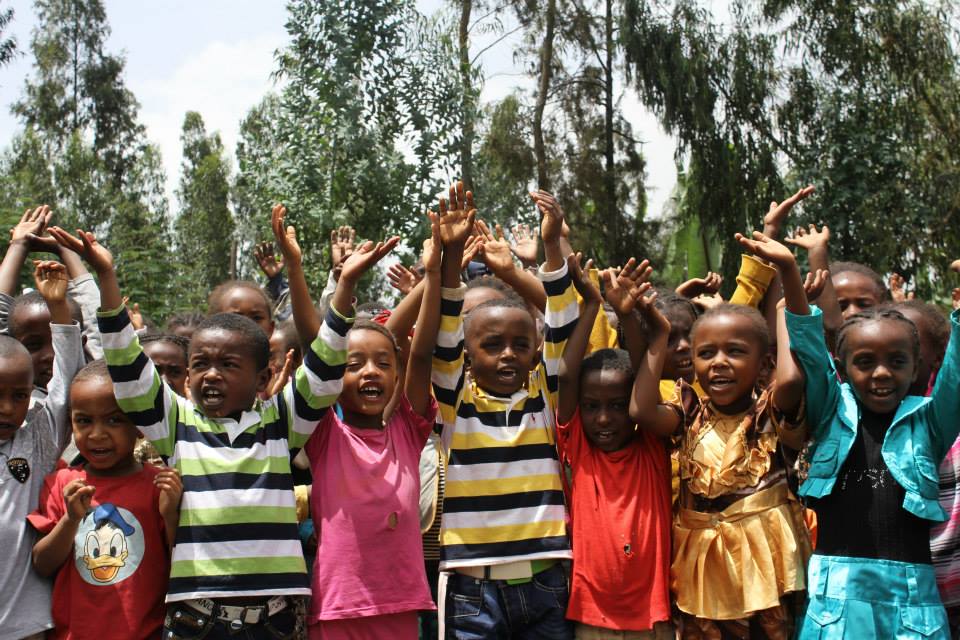 Join in the celebration on Sunday, June 25th from 4:00p to 6:00p at Shelter 9 at Sertoma Park.  A presentation of a mission trip ministry day with Bible stories, crafts, music, games, medical clinic, healthy living activities will be shared.  You will get to sample Ethiopian food and participate in a coffee ceremony.  Tickets are
Read More →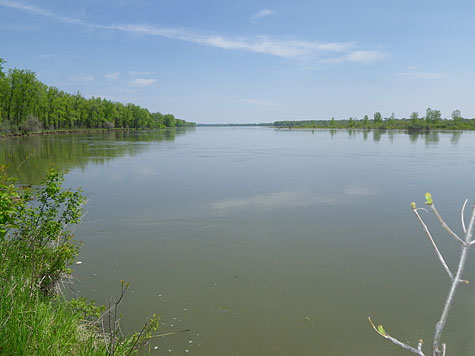 Saturday, June 24, meet at Cross Ranch State Park at the Evan Lips shelter after 3:00p.  Bring food to eat and grill for yourself and family.  Spend time visiting others and enjoying the scenery.
Read More →