Will you help us?
On Tuesday the 22nd we are sharing a meal together with the families and staff of Myhre Elementary.  We hope you are planning on joining us!
There is just one thing we'd like to ask.
Would you mind helping us out for a little bit of the time you are there?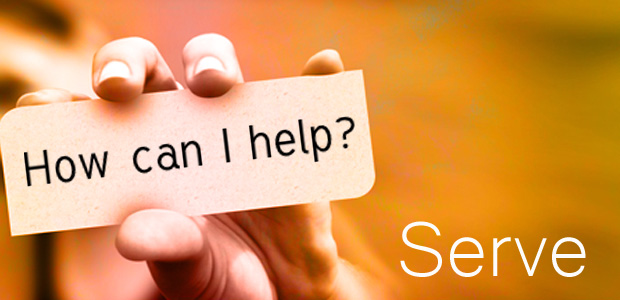 We need some helpers for the meal Next Tuesday night, click here for info and to sign up.