A Delicious Way to Support the 2014 Jemo Trip Team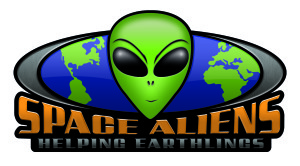 One way you can support the team that will be traveling to Jemo in May 2014 is by eating at Space Aliens on Monday, November 4!
Please bring a copy of the attached PDF to Space Aliens Grill & Bar, during regular business hours, on November 4, and 20% of your total purchase will be donated to the Jemo Mission Team!
Thanks so much for supporting our mission team in this and many other ways!
Click here to download the Space Aliens flyer.