Why we will not cancel Church for Christmas (and why we might anyway)
This year Christmas day falls on a Sunday and I know many churches are canceling their services in order to encourage people to enjoy the day at home. I get that, I really do. And I absolutely do NOT intend any of this to be a critique of those churches. We all have things that motivate us and we have to make decisions according to those motivations. The fact is, I was talking with some people just yesterday, and we all agreed that we would rather stay home in our PJ's on Christmas morning than go to church.
That's right, even me – the pastor – agreed I would prefer to stay home on Christmas.
But here is the thing: it is my comfort that drives me to want to stay home. It is my selfish desire and my desire to make my congregation more comfortable that would motivate me to cancel church because it's Christmas.
Very often I quote Jesus who said, "whoever wants to save their life will lose it, but whoever loses their life for my sake will save it." The late missionary Jim Elliot said something similar. He said, "He is no fool who gives up what he cannot keep to gain what he cannot lose."
To live a gospel centered life we are required to re-orient ourselves around God rather than personal comfort.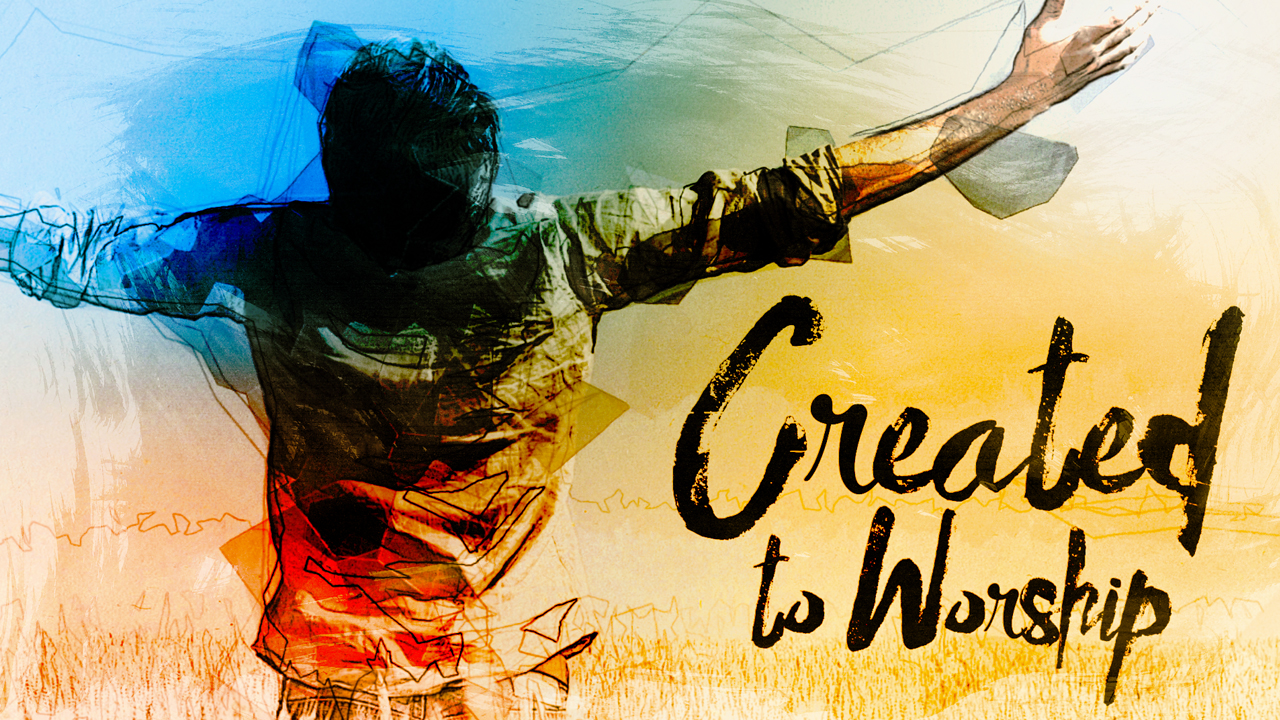 I don't like this. I want to be comfortable. I want to pursue my own pleasure. But the church is first a foremost a community that worships God. We gather on Sundays to remind ourselves that we belong to another who made us, redeemed us, and is restoring us. The way I see it, to cancel church in order to stay in my PJ's and drink spiced eggnog doesn't quite move my heart away from myself and toward God.
So BCC is holding one church service on Christmas day at 11:00. We plan to gather together and worship the King who came to save us.
Having said that, comfort and safety are different things…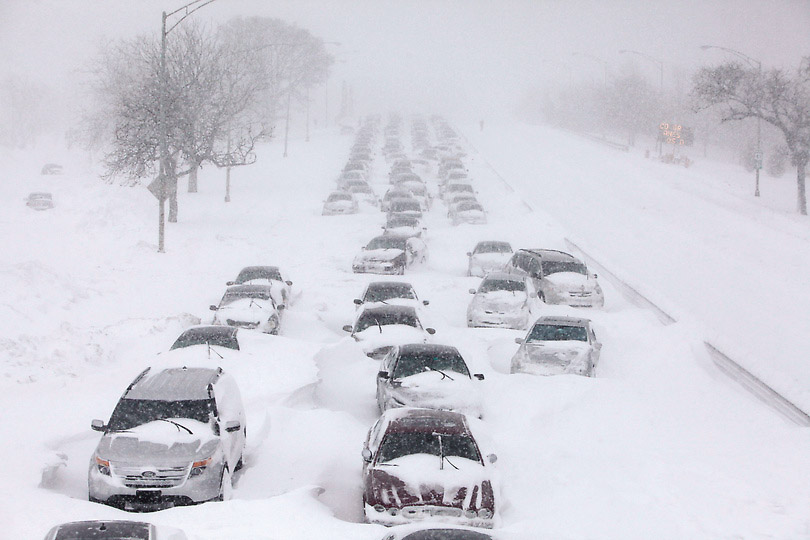 My friend Zach who works for the weather service (and also happens to be one of our elders) has been texting me over the last few days to keep me updated on what may very well be the "Christmas Blizzard of 2016." Last I heard, we may have a few inches on the ground at 11 and sometime around noon, some serious wind, hard snow, and visibility issues. Expect a no travel advisory sometime on Christmas day.
The decision to cancel the worship service probably won't come until Christmas morning.
So in order to know what we decide you will need to do one of these things:
1) Make sure you are watching our facebook or twitter page.
2) Get our church app (and turn notifications on).
3) Enter your email address under Newsletter on the home page of this site.
4) Text the word "snow" to 701.214.6192
We will decide what to do by at at least 9:30 on Sunday Morning.
And remember, the weather service isn't always right (sorry Zach) so no snow means come and worship with us at 11!