Time to Nominate for Elder and Deacon

In our church we have a "board" that we call a consistory.  This board is composed of both elders and deacons.  In Greek the word for elders is "presbyters" (this is where the word "presbyterian" comes from.  Our church government is presbyterian.  That means we are led by a group of elders.  The pastor is not solely in charge of the spiritual welfare of the church, the elders are.
Elders are supported in their role by deacons. "Deacon" comes from the greek word for servant.  Acts chapter 6 details the beginning of deacons.  The church was growing, and many people with a variety of needs, both physical and spiritual,were coming to faith in Christ and the early leaders of the church became overwhelmed with this need.  So they chose people to help them manage the task of ministering to the church.
At BCC we ask people to consider serving in this role for 2 year terms.  You can only serve for a maximum of 2 terms before taking a year off.  This is a way to help people have at least a year long rest.  Leading the church can be difficult work, and we don't want anyone to grow tired of such an important calling.
We will be asking some new people to consider serving in this way this Sunday.  At 10:20 Sunday morning we will have a congregational meeting to officially nominate and elect one new elder and two new deacons.  Please join us as we do this.  They will be installed to their new positions on New Years Day at our worship service.  The people below have agreed to serve for the next two years.  Please take the time to get to know them.
Kacey currently co-leads the Sunday morning class that meets in the conference room. This Sunday they will begin a study of "Explicit Gospel" by Matt Chandler.  He also helps to lead a Kgroup.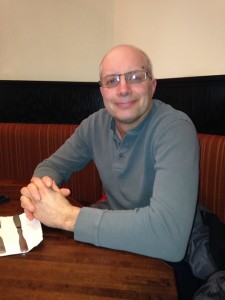 Doug Reiser – Deacon Nominee 
Doug is a part of a Kgroup and is eager to apply his skills to help administrate several duties in the church.  If you know Doug, you know he is one of those people that has a gentle and quiet wisdom.  This is an important skill in church leadership.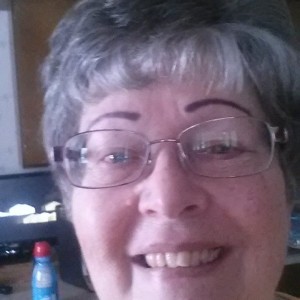 Marie Thompson – Deacon Nominee 
Marie has been a member of BCC for many years.  Those who know her know that she is highly skilled in administration and detail oriented.   She has served in the position of Deacon and is excited about coming back and helping us lead the church.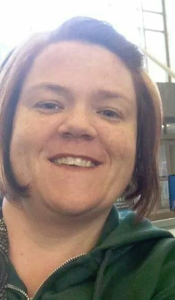 Heidi Bergland – Deacon Alternate Nominee
Heidi currently applies her administrative skills to managing the schedule for coffee corner and regularly hosting that ministry herself.  She has served as a deacon in the past and is excited to be coming back!  We hope that as alternate she will participate as much as possible and if no one leaves the consistory this year, she will be ready to join us as a full deacon next year.