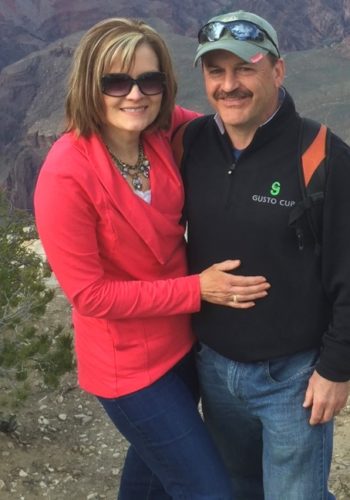 Troy Reno
Executive Elder
Family: I am married to wonderful and beautiful Claudette!  We have three grown children; Brenden, Chantalle and Trevor.
What is your favorite food? Chips and salsa and/or guacamole.
What do you like to do in your free time? Spend time with family, enjoy the great outdoors and go to the movies.