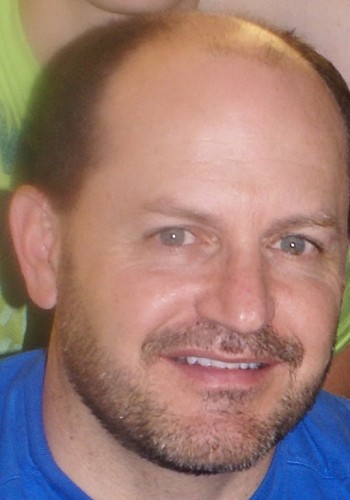 Troy Reno
Executive Elder
Troy comes to us most recently from Delta Waterfowl where he served as that organizations Chief Financial Officer. Troy has a wealth of experience in organizational management. And he brings that to us as executive Elder.
He helps with strategic planning of our ministry efforts, staff and volunteer management, and everything to do with our facilities.  He also leads a community hour class on leadership from time to time.  If you get a chance, make sure you check it out!
Pastor Jared is very happy to have a godly, wise, planner like Troy serving to help in these areas.
Troy is a huge extrovert, so if you see him around, stop and chat with him. He will feel dearly loved if you do!