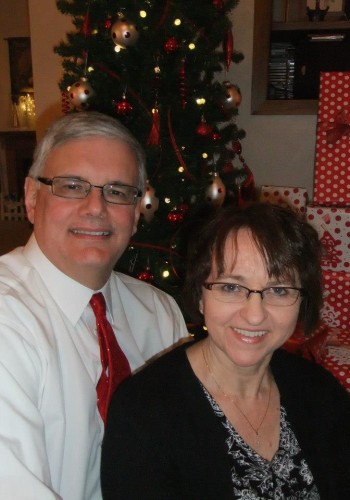 Sharon Lee
Office Administrator
Family:  Larry and I have been married for 36 years.  We have two children and two granddaughters.
What is your favorite food?  That's a hard question to answer because I really like food.  In a dream world where calories don't matter, it would be dark chocolate.
What do you like to do in your free time?  Have coffee with friends and family.