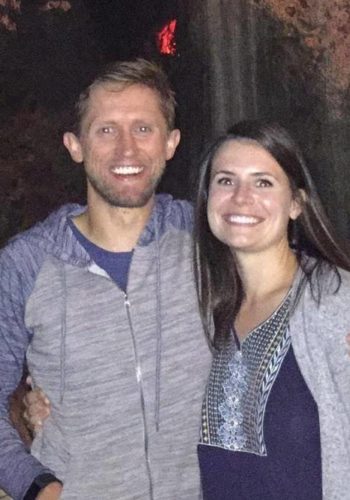 Jim Ellis
Assistant Pastor
​
Family: Chantalle and I have been married for 5 years.
What is your favorite food? I absolutely love Chipotle burritos (really hoping Bismarck gets one soon). I also love a good cup of coffee.
What do you like to do in your free time? I am an avid long distance runner, and I also enjoy listening to vinyl records.