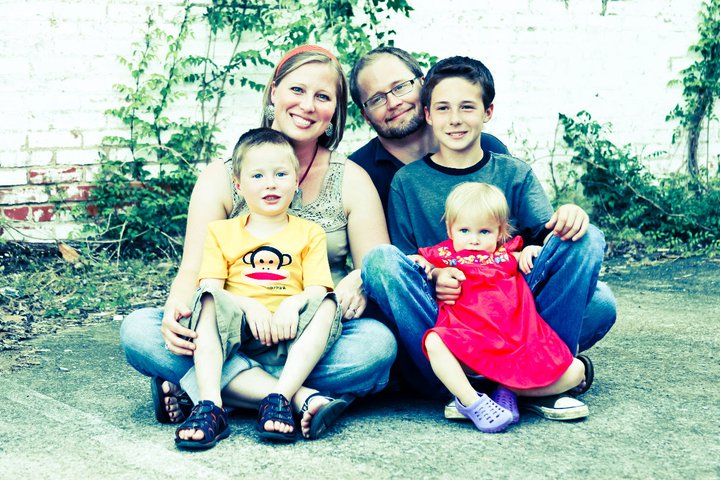 Jared Lee
Pastor
Tell us a little about yourself…
I was raised in North Carolina where I visited the beach on a fairly regular basis. My beautiful wife and I moved to the Midwest for work and then for me to attend Covenant theological Seminary in St Louis, MO. I began serving BCC in July, 2011. And while there is a rich, deep history of ministry here in Bismarck, I am excited to see what God has in store for us for the next several decades!
What are you passionate about?
I love the Gospel! The good news that despite living in a fallen world, we can be transformed into citizens of a Kingdom. We have a king who is making all things new and we get to play a part in that by working toward justice and goodness here. Now. Today!
What do you do here at Bismarck Community Church?
As the Sr Pastor I wear a lot of hats. I work with the staff to provide leadership to our ministries, I preach, I pray for the people here, I seek to love our community well (both in and outside the church). Mainly I set the tone so that we can approach the king of kings and get to know him better. Then we move as a community toward one another, toward Christ and toward our neighbors!
What is your favorite Bible verse?
Rev 21:5
"Behold, I make all things new!"
I like this verse because to me it is the essence of the good news. I used to think that heaven was just the alternative to hell. Seriously, I never thought it sounded great, it was just a better choice. But as i learned this good news, i discovered what this verse points out, the good news is a story of a creator who sheds blood sweat and tears to make what was broken better again. And I love being a part of that story!
Where is your favorite place to have one-on-one time with God?
There was this place where we used to live in Tennessee in the great smoky mountains. You could literally see for MILES from the top of this peak. I like being able to look out over his creation when i speak to him. I also have some pretty fond memories of times spent at the beach, usually late at night, standing knee deep in the surf while I spoke to my maker.