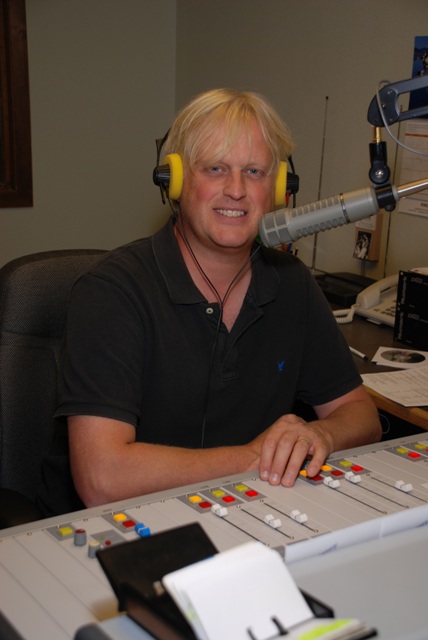 Brad Bales
Worship Director
Tell us a little about yourself…
I am married to Sally.  We  have 4 children and 3 grandchildren.   I was going to be a music major but got into radio….
What are you passionate about?
Music.  I enjoy leading and selecting songs for worship.  I love playing guitar and bass.  I also collect music and like high-end audio gear.  I collect records (vinyl).
What do you do here at Bismarck Community Church?
I am the music leader for worship on Sundays.  And I think I'm the jester in the King's court.  I like to make people laugh.  Not sure if everyone agrees with that. (editors note: He does indeed)
What is your favorite Bible verse?
Romans 8:1 "Thanks be to God, He has taken care of it all"
or Psalm 131
I love David's heart here.
Where is your favorite place to have one-on-one time with God?
Early in the morning on the car ride to work.