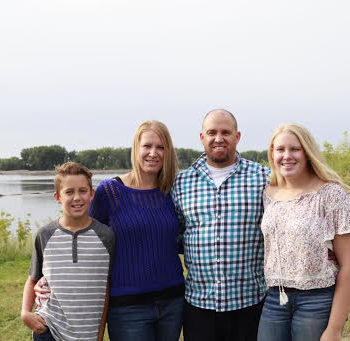 Ashlee Beasley
Director of Children's Ministries
Family: Luke and I have been married for 17 years and have 2 children, Camaryn and Drew.
What is your favorite food? I love a lot of different foods but my favorite is tacos.
What do you like to do in your free time? In my free time I really enjoy watching UND hockey.