New Full Time Worship Leader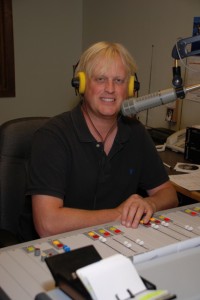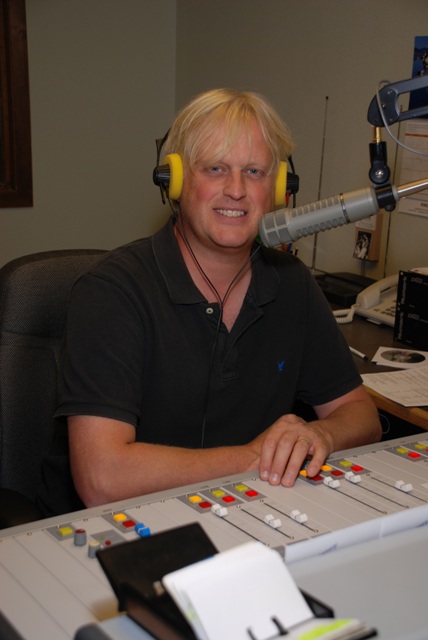 We are thrilled to announce that Brad Bales will be our new full time Worship leader starting in January!  Working full time for our local KNDR, he swims in the deep end of the talent pool.
Brad brings a vibrant and authentic worship experience to BCC and we are glad he is sharing his talents with us.