Klein Mission Update, March 2012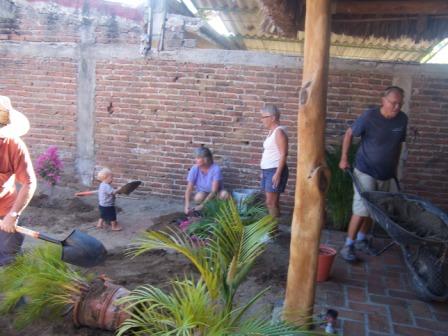 We have had a very busy several months!  The events included a community fundraiser to pay for our new palapa, a prayer path, delivering clothes and food to needy folks,  planting a church garden, and cultural awareness classes.
The fundraiser event brought in more than 250 attendees, the majority of whom were not regular church attendees.  The tiring preparations were rewarded with an approximate $4,600 that was raised.  The volunteers did a great job.  The lesson was reinforced that many of the non-church attendees had absolutely no trust in the institutional church, but they will trust people from the church that they have quality personal relationships with.
The prayer path is altered a little each year, and after the busyness of the garden planting and fundraising, a day of slowing down and focusing on Him seemed very appropriate.  By the way, during our prayer path, we discovered that an iguana has found our new young garden plants to his dietary liking.  We even have some small banana trees and papaya trees now that you can see from the chair that you are worshiping in.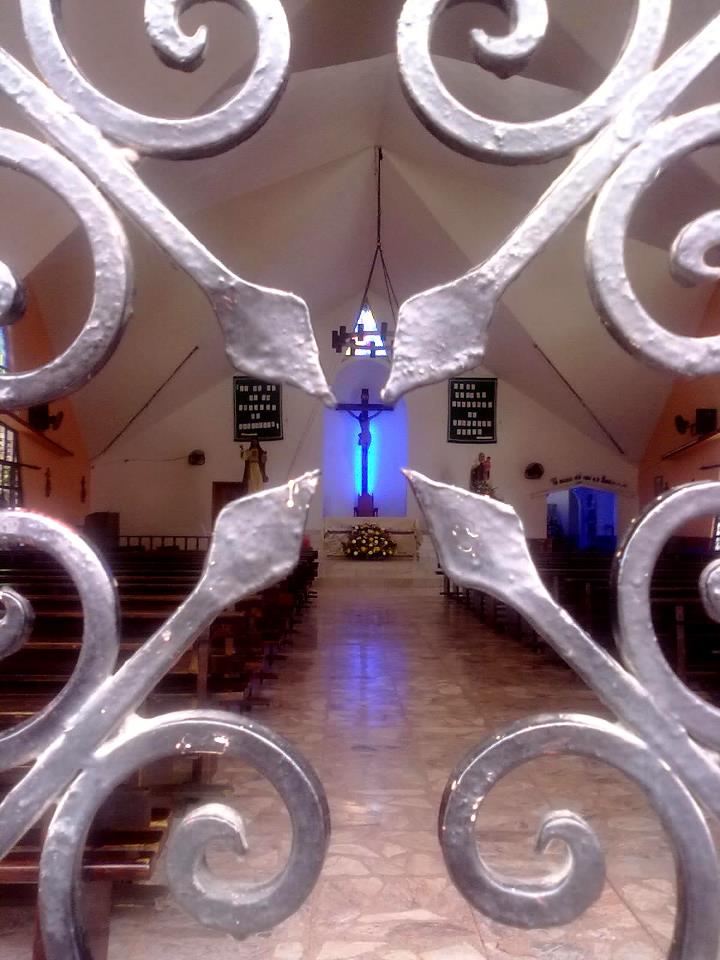 The above photo used in the prayer path which was taken at a local church by an attendee of San Patricio-by-the-Sea.
(The photo was titled "Direction")
 The distribution of goods to the needy tugged at our hearts, as it always does.  For example, time was spent trying to fit shoes on a man with two deformed feet who improvises footwear for himself by strapping wooden boards to his feet.  We thought he would like the Velcro sandals that we were going to modify for him, but in the end he stuck with what he has been use to for his whole life.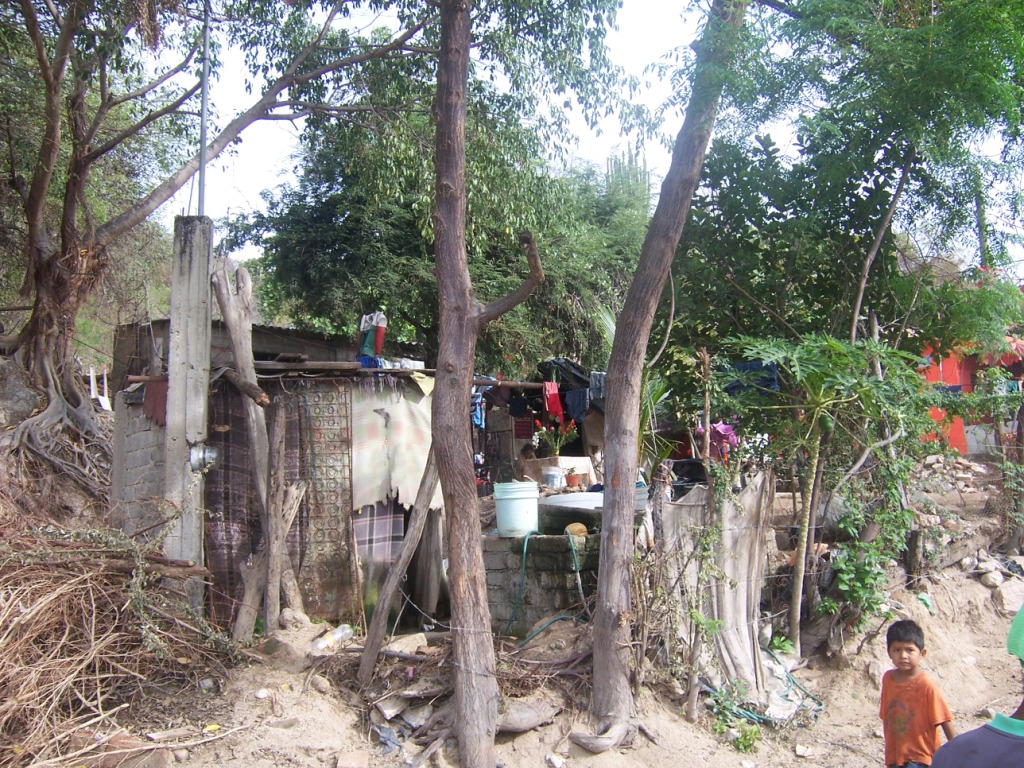 (Food, clothes, and love taken here by the community service team)
The weekly cultural awareness class was attended by as many as 60, many of whom had not previously set foot in the church.  The content was well received.  It was based on the book "Foreign to Familiar", which discussed the differences between warm and cold climate cultures.
Recently a woman named Linda on her last Sunday morning here told us, "You will never know the difference that these services have been making in my life.  I have a peace now that I did not have before."
Thanks for your support in all of the above.  Ron and Nancy