Klein Mission Update, February 2013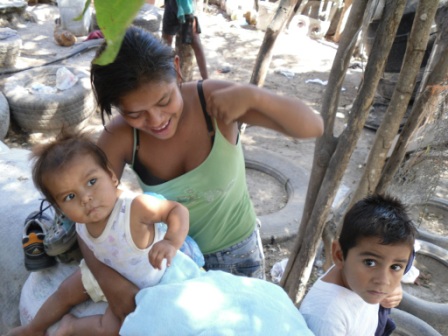 PRAISE:
– Our worship services and Cultural Awareness Classes have been well attended and well received.  (145 peak worship and 76 peak class attendance)  There are a number of new faces settling in to regular attendance and relationships are being built.
– Our Community Service projects have also gone well.  300 school supply bags were distributed at 6 village schools.  The appreciation expressed by some of the more remote rural schools were very touching.  140 food packages have been distributed.  We have recently raised some funds for an indigenous school and clinic.  The indigenous in Mexico live the way the Native American population on the Great Plains lived 100 years ago.
– Jan, a regular at church, was the victim of a pedestrian/car accident and is recovering well after back surgery.
PRAYER REQUESTS:
– Drug violence has finally reached our area, after this area was spared in past years.  There are night time gang shootings and gossip and a lack of the kind of high-quality reporting that we are accustomed to.  Please pray for the safety of all and for law and order to prevail.
–  Pray for the church's bodega construction plans (a brick storage building for all the church's property and the goods to be distributed to the poor).  We just had a well attended  local fundraising event that raised around $5000.
–  Pray about our personal periodic culture fatigue.  For example, this year the cost of our religious worker visa has skyrocketed.  The time asked of us to go through the process has skyrocketed even more, due to bureaucratic paperwork mistakes, etc.  There is an accumulation of many little things that add up over time.
–  Pray for our core leadership group.  May they stay focused and stay healthy.  And may God expand the core group.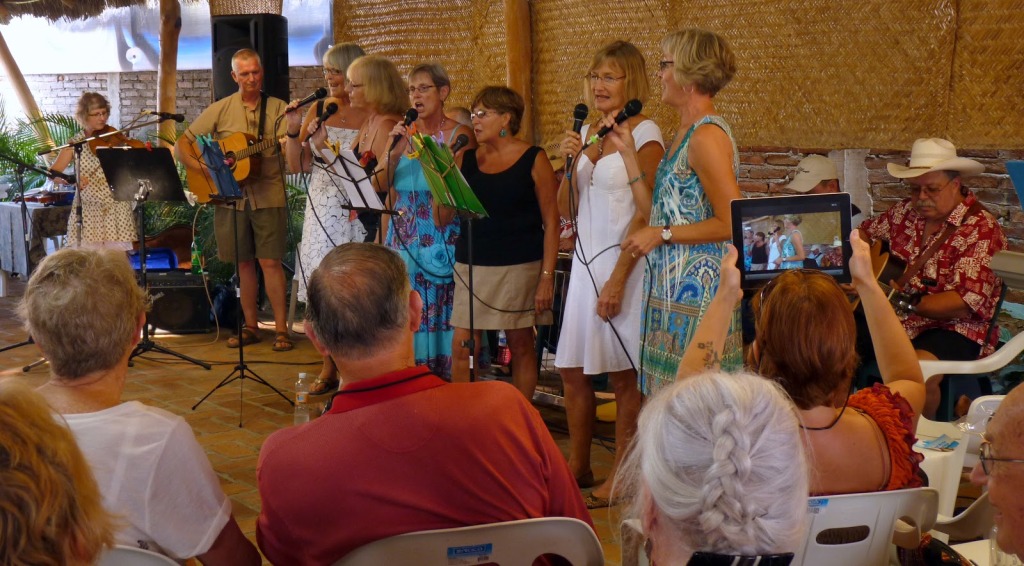 Fundraiser Entertainment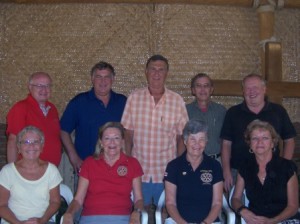 Leadership Team