Finding a Kgroup
We launched our new Small group ministry called Kgroups a few months ago.  We have had excellent involvement!  We are finding that in these groups people get to connect in ways that create authentic community and greater discipleship. This is what we are after at BCC, people going deeper in their walks with Jesus and with each other.
The great news is this is happening
The bad news is that there are some people who have not yet found a Kgroup to connect to.  Feel free to take a minute and search our groups and join one!  We promise, you will find that it makes a difference in your life.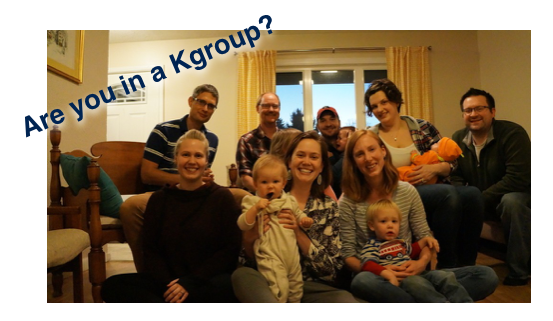 Originally posted 2016-10-26 13:45:20. Republished by Blog Post Promoter