Eat at Panera, Send people to Ethiopia!
On Monday May 9th, Panera Bread is offering us an opportunity to raise a little extra money for the Jemo Travelers.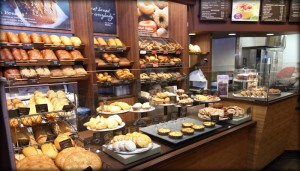 All you need to do is:
1) OPEN AND PRING THIS FLYER (CLICK TO OPEN)
2) TAKE IT TO PANERA BREAD ON MONDAY MAY 9TH BETWEEN 4 AND 8 PM
3) ORDER AND HAND IN THE FLYER
Easy right?  The more people attend, the more money will be raised for Jemo.
You will also be able to grab one of these flyers at church this Sunday at worship.