discussion from Samson and Delilah Judges 16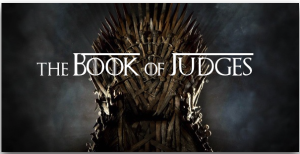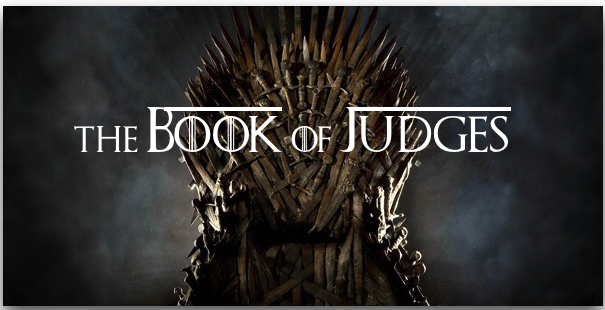 Here we covered the famous story of Samson losing his strength and dying.
Discussion:
1) what was the real reason Samson lost his strength? (hint Judges 16:20)
2) What can you learn from this story about good relationships?
3) According to this sermon, how can we love people better?
4) How does humility lead to greater strength?