Connect with us
We're glad you want to get to know us better.  Please feel free to use all the ways below to follow along with what we are doing.  But, we are not made to be digital beings.  We are made for others and for community.  When you are ready, please also consider joining a K-Group.  You will find a list of available K-Groups here.  Feel free to email the leader.


MyBCC is our online directory.
Update your profile today!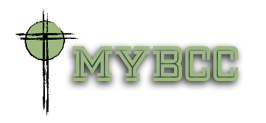 Click below to get the App…