Advent is Here!
Luke wrote two long letters to a friend about the way the world was turned upside down by Jesus.  The first is what we know as the book of Luke, and the second we call "Acts" or "Acts of the Apostles."
Luke's purpose is long but simple.  He wants to show how Jesus changed everything about the world, the community of God's people, and the way we worship.  Luke describes the hero named Jesus who came and changed everything.
We want to keep this reality in mind as we celebrate advent.  We want to ask the question throughout this season.  Will this true tall tale alter the way we celebrate the season?  Will this season be primarily about us, family, decorations and presents; or will this season be primarily focused around Jesus and the changes he brings to us and the the way we live?
Here are a few ways you can celebrate the season with gifts while also helping move the Kingdom of God forward in the world.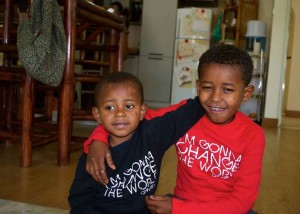 "Bless the Boys" 
Two of the boys at Jemo suffer from a skin disease and need extra medical supplies and health care.  the Gilliss family is hosting an event at their home this Friday night where you can purchase hand made Ethiopian gifts and also be giving to aid these boys.  Read more here.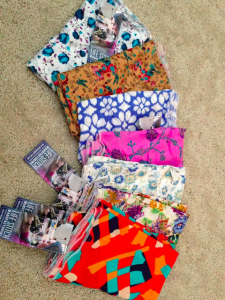 Scarves for Pakistan
Young Pakistani girls are at great risk of exploitation.  Dana Reiser is selling Pakistani handmade silk scarves for $15.  $12 goes directly to their education and $3 goes to nutrition.  This will help them to have better chances in a sometimes hostile world.  She will be in church Sunday or you can reach her by email to find out more.  (dana_read_reiser@me.com)

Give the Gift of Health
Our Jemo Partners have a fund to help improve the health of the children in that community.  Consider giving someone a card that lets them know you donated in their name to that fund!  You can donate to that fund by clicking here.