Missions
Our Mission Partners: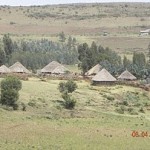 JEMO – our sister church in Ethiopia

We partner with Jemo in multiple ways.  We are currently sponsoring 250 children in Addis Ababa.   This $38/mo sponsorship funds education, nutrition, and health care for each sponsored child.  You can get to know our sponsored child or children personally!  You can always write letters or even visit with our team.  We try to go at least once a year.  For more information contact Troy Reno.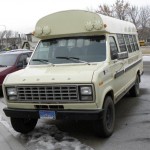 Freedom Fellowship – McLaughlin, SD
Freedom Fellowship is a non-denominational church that has been ministering on the Standing Rock Sioux Reservation in McLaughlin, SD for many years.  Freedom Fellowship is a family ministry founded by Harvey and Patti Schmeichel who live in McLaughlin and serve the residents on a daily basis.   For more information contact Sharon Lee.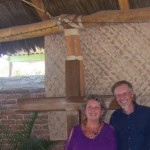 Pastor Ron and Nancy Klein
Costalegre Community Church in Melaque, Jalisco, Mexico
Costalegre Community Church is a multi-denominational, English speaking church.  Having started in 1999, the friendly church group is the only English worship option for many  miles. It is located in Melaque, a fishing, agriculture and tourist village on the Pacific coast of Mexico near Manzanillo.  For more information Contact Sharon Lee.